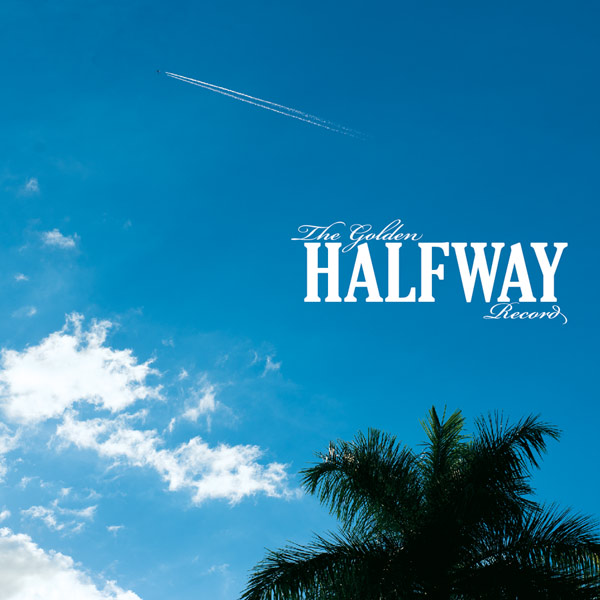 FIVE STARS: "After careful consideration I can only conclude that this album is perfect and that there can be no doubt that Halfway is among a handful of the most talented and consistent acts in operation" – The Australian
FIVE STARS: "It is a fabulous musical romp…..This has to be on your must-buy list for 2016"
– Courier Mail
#6 – Best Queensland bands of all time – ABC Radio Brisbane
"The Golden Halfway Record is an ode to adolescence, with lilting melodies, elastic swells and rich instrumental layers that segue into distorted guitars and urgent beats. Halfway beautifully capture poignant moments of sudden recognition." – Rolling Stone
"The Golden Halfway Record reaches beyond the tight confines of genre and their ambition really pays off… The emotional weight and tight songwriting are as impressive as ever." – TheMusic
"They might not be fashionable, but they stand out for all the right reasons: they're master craftsmen" – Stack
Brisbane's Halfway have had an impressive start for their fifth album 'The Golden Halfway Record' which hit stores over the weekend. Not only did they score TWO five star reviews from The Australian and The Courier Mail, but they came in at #6 on an ABC Brisbane listener's poll of the Best Queensland bands of all time.
Today the band drop their video for the single "Bret Canham's Leather Jacket" as we're left to ponder…. Could Halfway perhaps be the best Queensland band you've never heard?
For a band that redefined a quintessentially Australian sound on their 2014 classic 'Any Old Love', Queensland's Halfway travelled halfway around the world to record their follow up 'The Golden Halfway Record' in Nashville, Tennessee.
Working with lauded producer Mark Nevers (Calexico, Bonnie Prince Billy, George Jones) and releasing for the first time through ABC Music, the band left to find a global sound and returned with an ode to adolescence in Halfway's core duo John Busby and Chris Dale's hometown of Rockhampton. The album's first cut "Bret Canham's Leather Jacket" tells the story of a kid they knew who, with his penchant for 'weird' clothes, hairstyles and music, stood out and suffered for it.
Canham refused to submit and flaunted it with a defiant smile before torching Rocky and headed to a relatively more tolerant Brisbane. Halfway's story is drawn with a similar narrative arc. From Brisbane, it's a long way to go to Nashville to make a record that's not very country but very Rockhampton – just as Grant McLennan, who was conspicuously also a Rocky boy, had to go to London to write "Cattle & Cane." It's often, as they say, only the road out of town that leads you back to yourself. This golden album is another milestone on that road.